We've got some new
east end best friend
dog products in the
shop
for the new year. If you haven't yet seen our
dog bow ties
then go and check them out right now. And for those of you whose dog loves to sit on the sofa despite numerous attempts to keep them off (a familiar story in our house) then we have an exciting new product for you. Our
dog sofa throw quilt
means you can say goodbye to stuffing that old dog blanket behind the sofa when people come over because this contemporary quilt is something you and your four-legged friend will be able to enjoy.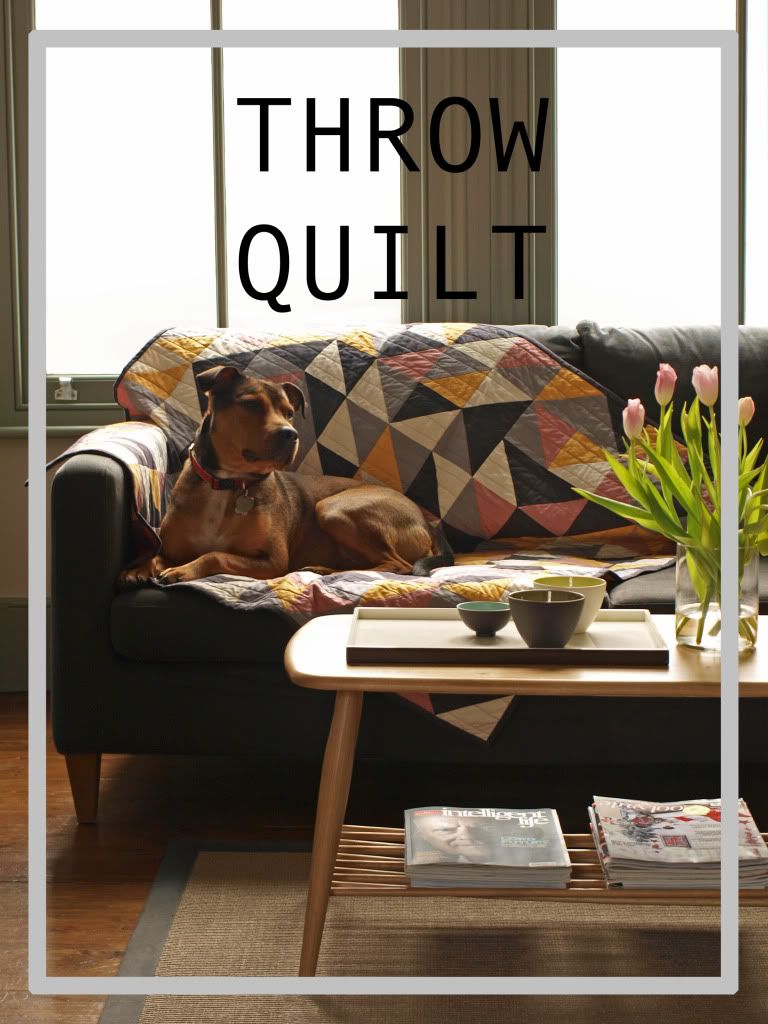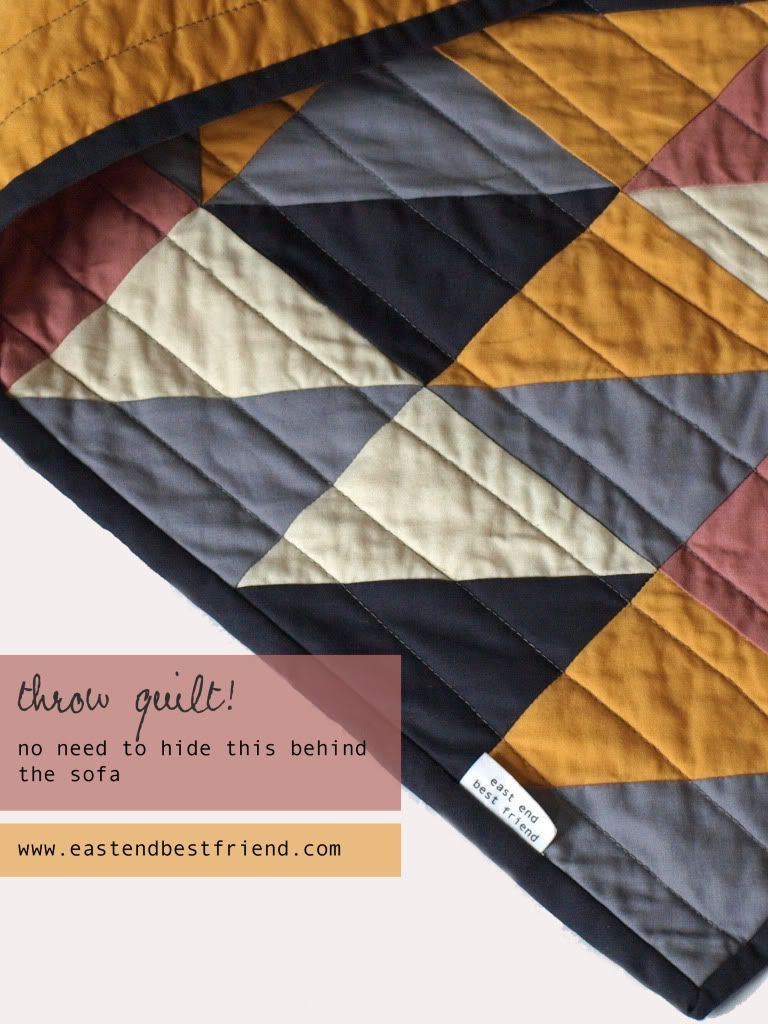 I've also just discovered the
Pugly Pixel
blog (how did I not know about this before). There are some fab tutorials to easily jazz up your blog and website using Photoshop, a couple of which I've put into action in my photos in this post. I also spent a good hour last night creating glitter effect shapes. For. No. Reason. Whatsoever.